Tips, Tricks and Stories
At Country Cuisine, we love to inspire and be inspired. So Farmer Phil of Country Cuisine has put together the tastiest recipes, interesting culinary facts and useful tips 'n tricks for you.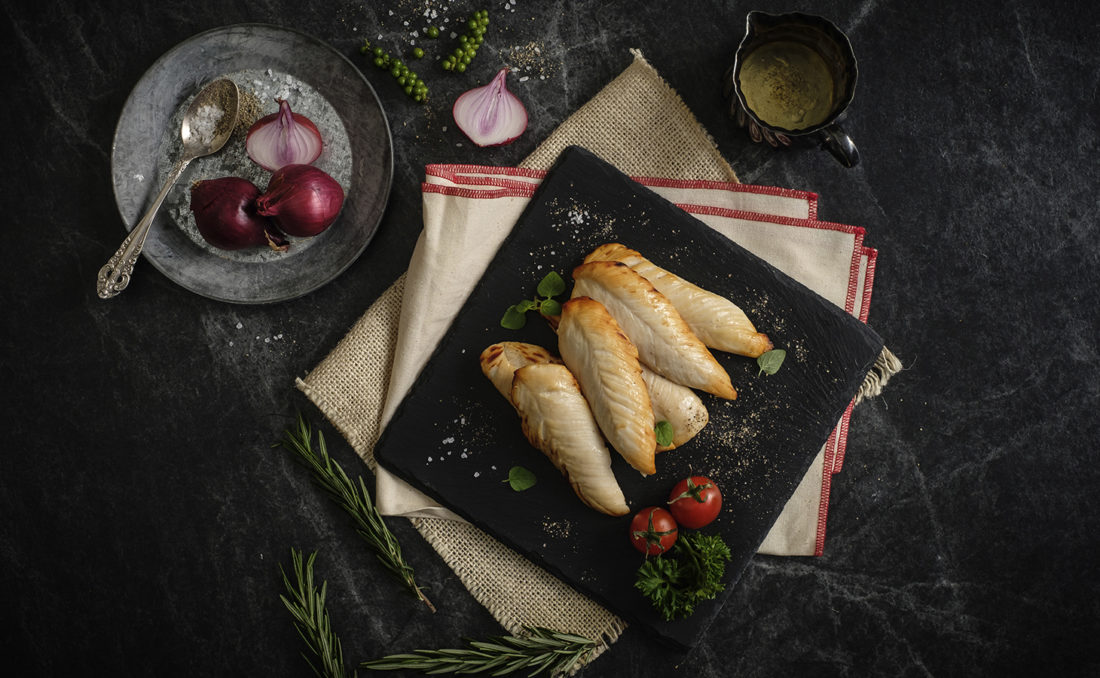 Cooking
Preparation
When our lives get more and more busy, the focus on quick and easy to prepare meals is growing fast. Even greater is the demand for products that can speed up and take off any frustrations out of the cooking process. Good news! Our Country Cuisine products are convenience foods which require minimum further cooking preparation. Read more >
Why Chicken?
Chicken is unstoppable. At Country Cuisine, we've noticed that the market is changing and that the consumer has an ever-growing desire for certainty, food safety and just an honest piece of meat. Chicken and poultry consumption is growing faster globally than for example pork or beef. We would like to show you some fun facts about chickens on Read more >