About Country Cuisine
Country Cuisine was founded in the early 1990s with the aim of offering honest products – fresh from the land. Of course that goes beyond quality, competitively priced chicken. Country Cuisine assists the professional in the kitchen with a high degree of service, certainty and inspiration.
Quality and food safety
Within the food industry it's all about quality, food safety and honest products. Country Cuisine is BRC and IFS-certified through its parent company, Lamex Food Group. Our own certified food scientists, product developers and quality assurance specialists supervise production processes at suppliers in Thailand, China and Brazil. They know the language and culture of our suppliers and can flawlessly pass on our quality standard.
            Download our BRCGS for Agents & Brokers certificate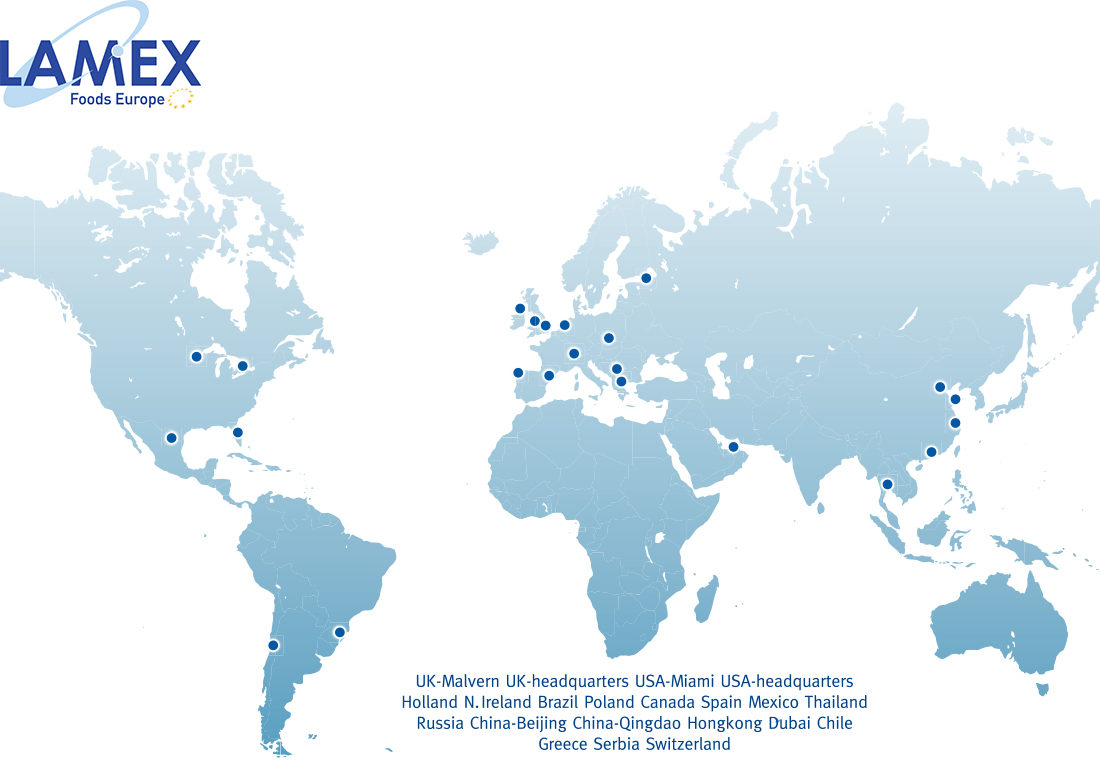 A brand of Lamex Food
Country Cuisine is a registered brand of Lamex Food Group. This provides Country Cuisine with a financially strong partner with a global network. With over 50 years of experience in the food industry, Lamex has built up a solid and flexible vendor database. Together we are a guarantee of quality, supply certainty and food safety.
The team behind Country Cuisine
The Country Cuisine team works daily with renowned chefs to create the most delicious dishes with our products. The inspiration and recipes that we exclusively offer on this website were created together with these chefs. The team consists of:
Creative team: Beate Clarenbach / Pussamon Vongtongsalee
Quality support: Rattana Smeets-Rittichai / Chantita Setalaphruk
Sales European mainland: Ewald Hilferink / Mark Cevaal / Dennis Zuurveen